Back to teams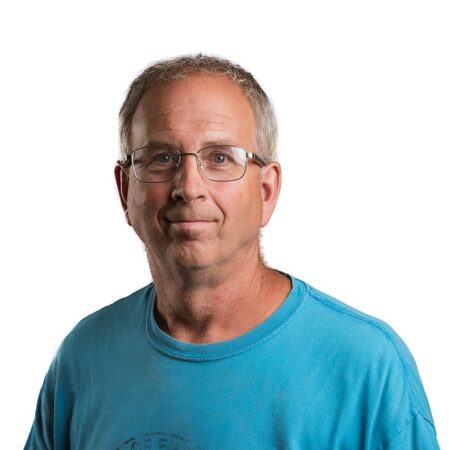 Pete Wood
Carpenter
Hometown

Carver, MA

What makes working at Thoughtforms meaningful?

Being part of a team, particularly as we figure out how to build unique, complex things, all while maintaining emphasis on quality and efficiency.

What do you enjoy outside of work?

Sailing, cruising, boating. On a related note, Thoughtforms sent me to Norway to help on the Viking ship project. I met the amazing craftsmen involved, got an appreciation for the significance of that project for that community, spent some social time with the people there, and it was incredibly fun.