Back to teams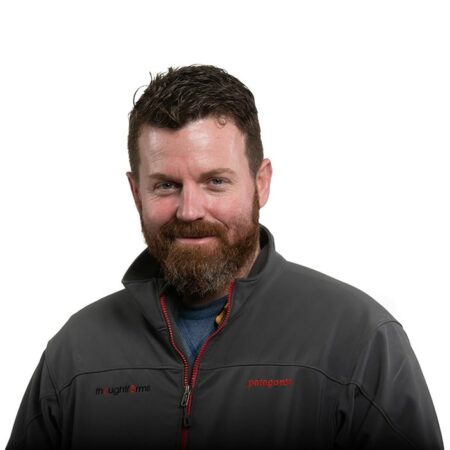 Chad Ledoux
Service
Hometown

Nashua, NH

What makes working at Thoughtforms meaningful?

I enjoy the endless variety of interesting, high level projects we get to be a part of, interacting with clients, and thinking through challenging details and systems. I have always been meticulous about my work and making sure things get done right, no matter the size of the project - and that's what Thoughtforms expects of me and everyone on the team.

What do you enjoy outside of work?

Mountain biking, fishing, spending time in the kitchen baking with my wife and kids. And I recently took an adult hip-hop dance class for fun…it was indeed fun.