Back to teams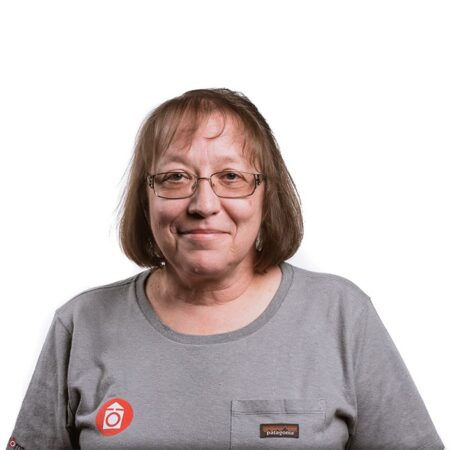 Debbie Williams
Receptionist
Hometown

Ayer, MA

What makes working at Thoughtforms meaningful?

The people. They are wonderful to work with. And the team's concern for the environment.

What do you enjoy outside of work?

I love cooking! I once dangled my legs off the top of a mountain in Switzerland, but I don't think that's technically a sport.