Back to teams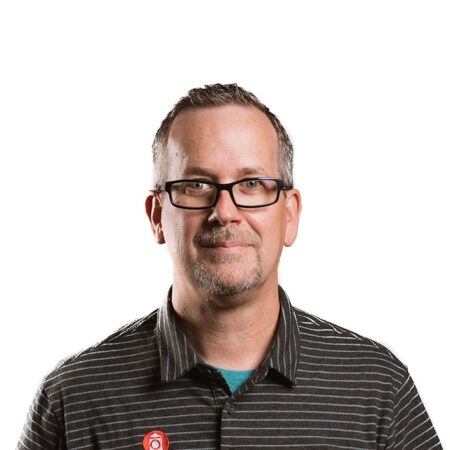 Danny Veerkamp
Site Supervisor
Education

Antioch University, MBA in Sustainability

Hometown

Lawrence, KS

What makes working at Thoughtforms meaningful?

Building relationships with clients, coworkers, and subcontractors. And helping to identify and avoid problems - and solving the ones that prove unavoidable. Integrity and professional expertise drive the ship; humor makes the journey worthwhile.

What do you enjoy outside of work?

I am a 4th degree black belt in Hapkido, a Korean martial art.