Back to teams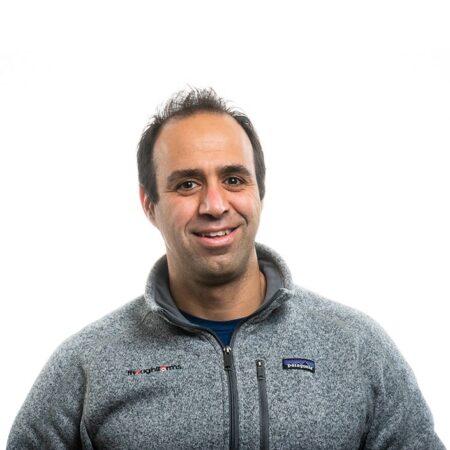 Charbel Rizk
Principal - Field Manager
Education

American University of Beirut, MIT School of Engineering/Sloan School of Management

Hometown

Beirut, Lebanon

What makes working at Thoughtforms meaningful?

How special the homes we build are to the families who live in them (and to the people that build them!).

What do you enjoy outside of work?

Hiking, running, skiing, and most of all, time with my family.