Positively Beaming
This beautiful home was reinvented in a complete and complex renovation. Vancouver-based Brian Hemingway's design connected the details of the house through a rigorous geometric grid that required Thoughtforms to control the dimension of every element from the garage to the kicthen to the pool. The result did not go unnoticed: shortly after completion the home was featured on the cover of the March/April 2015 issue of Robb Report and the home's bonsai house was profiled by the Wall Street Journal.
Photographer
Peter Vanderwarker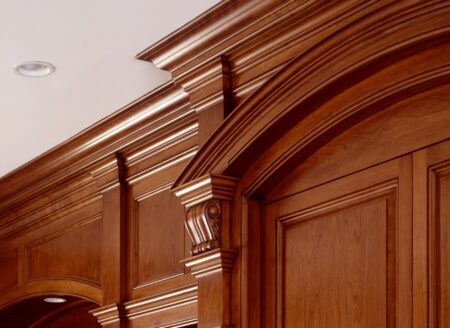 Thoughtforms' Workshop
Our shop is located in an old apple barn adjacent to our office. It's a place that inspires creativity, grounded in yankee sensibility. Take a look at the Shop portfolio to get a sense of their craft.
Look Inside