Back Bay Lifestyle
Located "on the sunny side of the street" this townhouse was fully renovated to recall its 19th century grandeur. The formal dining room is resplendent with Roman Doric columns and entablature. The custom walnut stair rail gracefully surmounts a classic arrangement of alternating spiral balusters.
Photographer
Richard Mandelkorn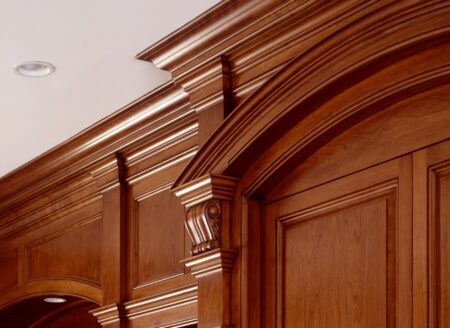 Thoughtforms' Workshop
Our shop is located in an old apple barn adjacent to our office. It's a place that inspires creativity, grounded in yankee sensibility. Take a look at the Shop portfolio to get a sense of their craft.
Look Inside