Back to teams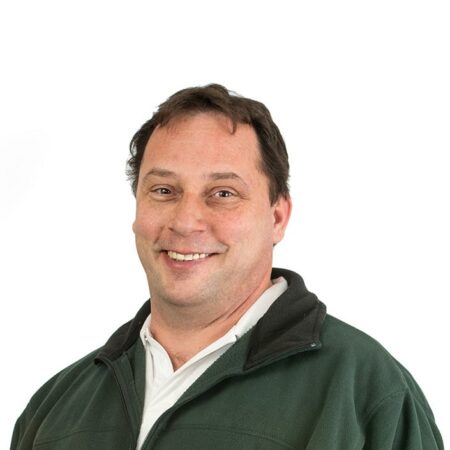 Neal Derderian
Site Supervisor
Hometown

Princeton, MA

What makes working at Thoughtforms meaningful?

Coordinating with teammates, guiding the collaboration of the trades, the overall sense of comraderie. Also, the complexity of the jobs that Thoughtforms takes on. It's never a cookie cutter project.

What do you enjoy outside of work?

Camping, hiking, kayaking...being outdoors.