Back to teams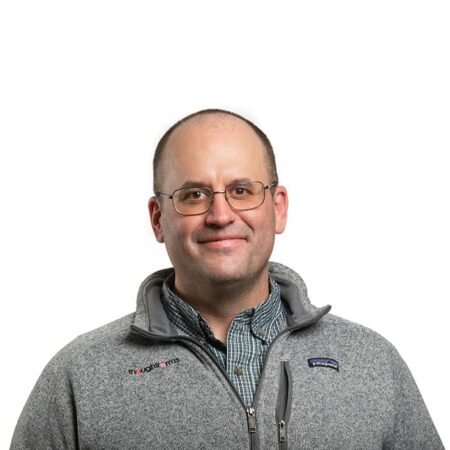 Kevin O'Connor
Project Manager
Education

Northwestern University B.S. Mechanical Engineering. MIT M.S. Cognitive Neuroscience.

Hometown

Clinton, CT

What makes working at Thoughtforms meaningful?

Over my career at Thoughtforms, I've worked as a Carpenter, Foreman, Supervisor, and Project Manager. Every job is unique and challenging, always requiring creative solutions and thoughtful planning. Any job worth doing is a job worth doing very well.

What do you enjoy outside of work?

Carpentry, kayaking, running, meditation. And I am an author on several scientific articles.