Back to teams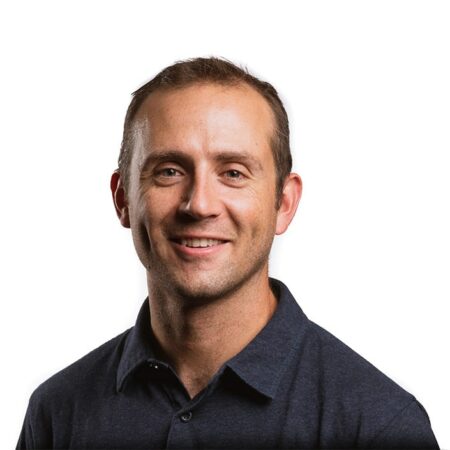 Craig Muller
Project Manager & Supervisor
Education

Indiana University

Hometown

Jasper, IN

What makes working at Thoughtforms meaningful?

Thoughtforms is the first builder I've worked for that has made sustainability and environmental consciousness a top priority. I'm proud to work for a company that's not only forward thinking, but also has a reputation for building exceptional homes.

What do you enjoy outside of work?

Building campfires, climbing mountains, sleeping in tents, skiing, riding fast & smoky two-stroke dirt bikes, and spending time outdoors with my wife, two daughters, and our three-legged pup.