Hilltop Homestead
West of Boston, this hilltop renovation reflects the values of socially and environmentally conscious clients.The home features a traditional root cellar, geothermal system, permaculture landscaping, and the largest solar array allowed on a non-utility permit.
Photographer
Susan Teare Photography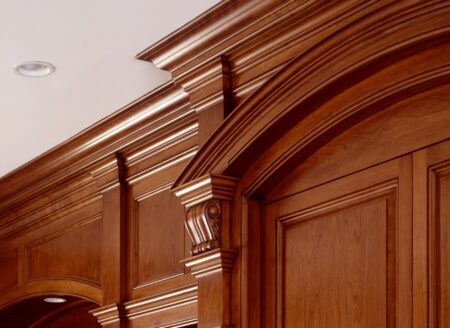 Thoughtforms' Workshop
Our shop is located in an old apple barn adjacent to our office. It's a place that inspires creativity, grounded in yankee sensibility. Take a look at the Shop portfolio to get a sense of their craft.
Look Inside