Back to teams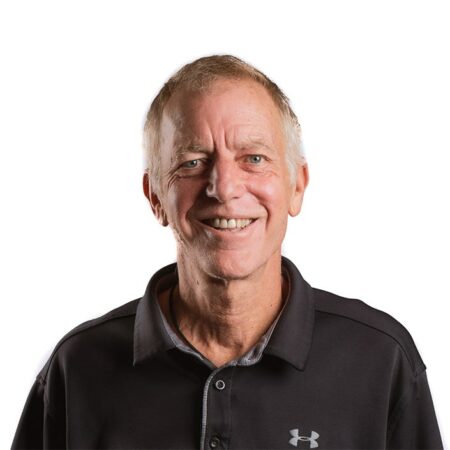 Scott Murphy
Site Supervisor
Hometown

Bourne, MA

What makes working at Thoughtforms meaningful?

Thoughtforms takes on some of the most complicated projects I've seen. The challenge is in making sure the details work and will be durable, along with staying on top of the schedule so the family can move in on time. Also, working with other Thoughtforms employees over the years has been a lot of fun even when the pressure mounts.

What do you enjoy outside of work?

Oil painting, fixing up the house (not really), and golf.