Back to teams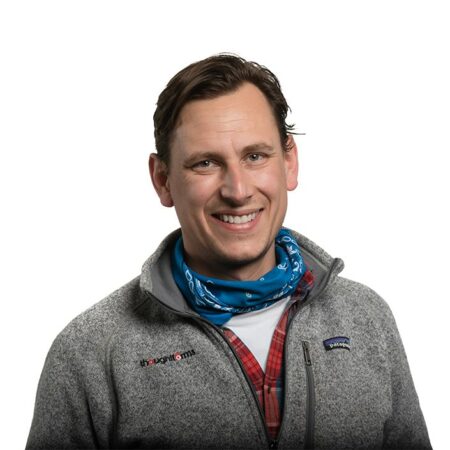 Nick Pieri
Shop Manager
Education

Clark University – Geography / International Development

Hometown

Grand Rapids, MI

What makes working at Thoughtforms meaningful?

The people who work here. They are highly professional, highly skilled, great problem solvers, independent thinkers, and interesting people. This is a place that values listening and working cooperatively to deliver the best solution.

What do you enjoy outside of work?

Gardening, baking, hiking, swimming. I studied geography and cartography as an undergrad and love maps of all kinds.