Back to teams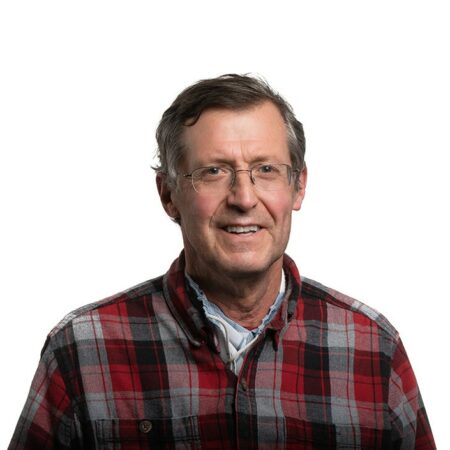 Peter Lavallee
Carpenter
Education

University of Massachusetts

Hometown

Dunstable, MA

What makes working at Thoughtforms meaningful?

My favorite part of working for Thoughtforms is I can offer my woodworking skills in a variety of projects, and in return, have received a good living for myself and my family for 25 years.

What do you enjoy outside of work?

I am a luthier hobbyist. I have made several stringed instruments, including guitars and banjos.