Back to teams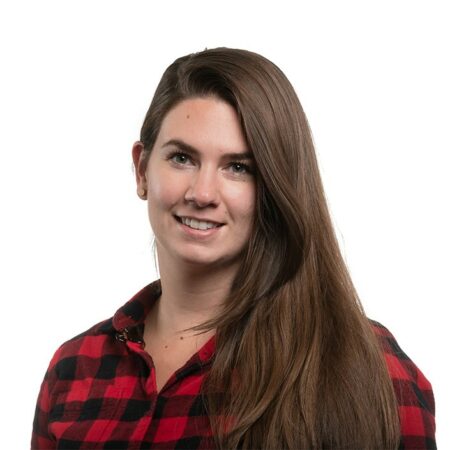 Leah Mello
Project Manager
Education

Northeastern University, Masters in Project Management with a concentration in Construction Management

Hometown

Current Town: Nashua, NH

What makes working at Thoughtforms meaningful?

I appreciate the collaborative and positive nature of the team environment. Each project has a new set of challenges and circumstances that the project team needs to coordinate. It is rewarding to see the details come together from their paper form into a finished product at move in.

What do you enjoy outside of work?

Riding my motorcycle, photography, being on the water (lake or ocean). And the summer after high school I traveled to 9 countries in 3 weeks.