Back to teams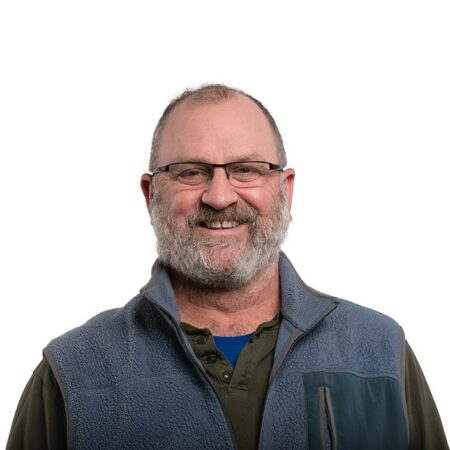 Henry Stevenson
Site Supervisor
Education

Concord Carlisle High School '79, Lawrence University

Hometown

Concord, MA

What makes working at Thoughtforms meaningful?

"Being able to work on interesting designs and with new technology – nothing cookie cutter about working here. And there's always an interesting crowd to work with. It's also rewarding to focus on the commitment we make to our clients to build a quality product and to behave ethically... we do the right thing even when no one's looking"

What do you enjoy outside of work?

One of these days I'll get back to the woodworking thing, I'm currently trying to revive my tennis game and still enjoy the study of myths and ancient history. Sports: Pats and Red Sox especially. Puttering in our garden with my dog for company.